BARTZ

will be

closing at 3:00

pm on


Monday, September 17, 2018.


We will be attending a Dealer Showcase
in order to bring you great new products
at great prices for next season!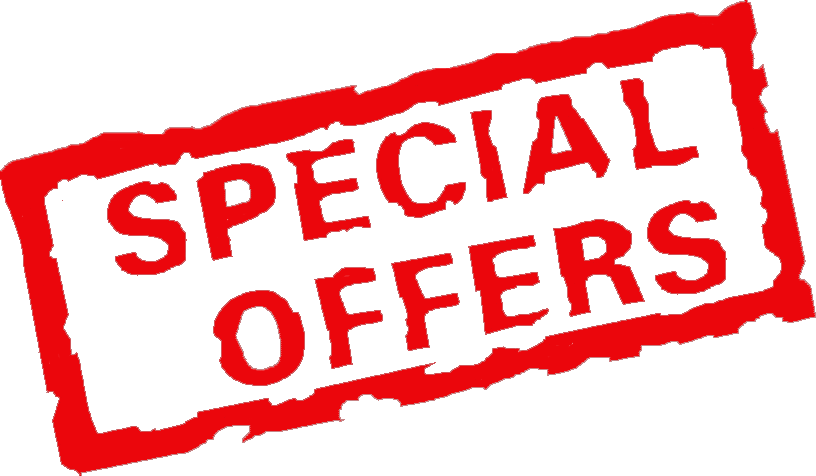 Sorry for any inconvenience.

---

2018 is here and with it
comes endless possibilities...


Great rides!
Great Festivals!
Great events of all kinds!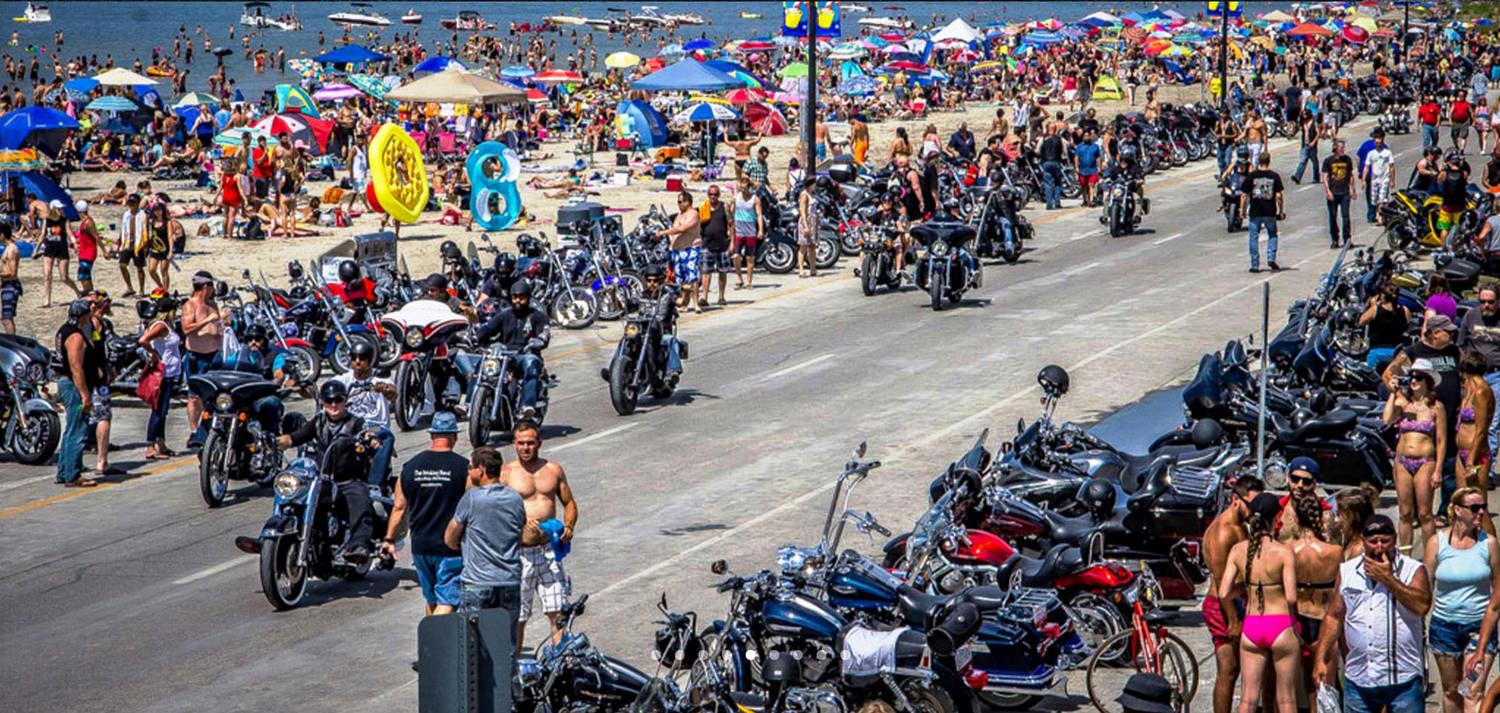 The call of the blacktop is upon us.
Long summer days with the roads stretched out before us ~
it won't be long 'til we feel the wind in our hair once again!
Let us help you get ready for the new riding season.
Whether it's your bike or yourself, we can dress you up ready to roll.




Give us a call or send us note via Face Book or email to book your date for service!
Drop by the shop any time and check out all the great gear & accessories!




We look forward to seeing our old friends and making lots of new ones this year!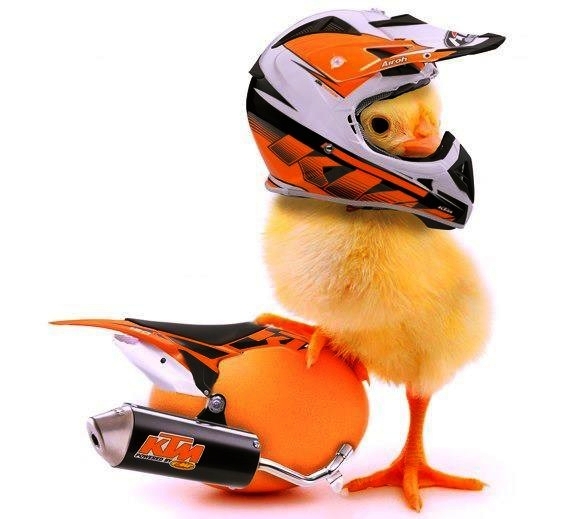 Let's get ready to ride!
---
Please check out our
events page for details
on upcoming exciting happenings!
September 21st, 22nd & 23rd, 2018.

This year we are sponsoring the "Tunnel of Love" timed stage!
The Cord weekend is way more than just the enduro ~ see our events page for details.

---
REKLUSE CLUTCH REVOLUTION
Bartz Motorcycle Shop is now a Rekluse Clutch Dealer!
Need a high performance clutch for your Dirt Bike?
Call us now and order what your bike needs!
_____________________________________________________
Cycle World West, (established in 2011),
became BARTZ Motorcycle Shop in April 2015!